Environmental, Social and Governance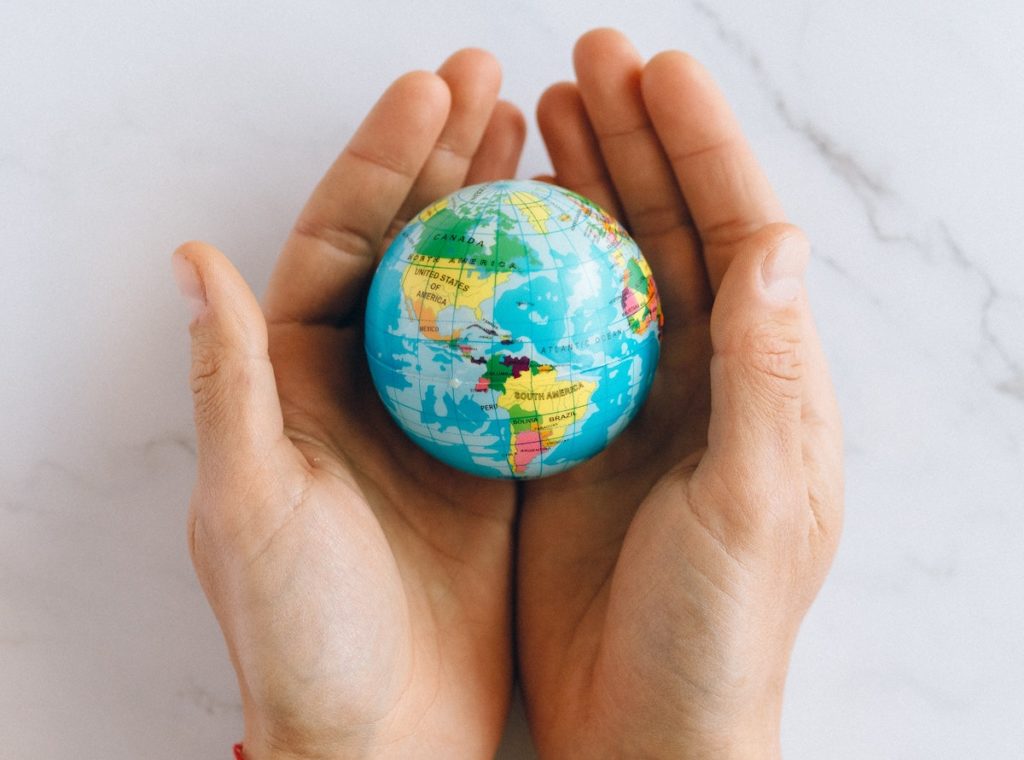 Since its creation, Noticio has always aimed to have a positive impact on society and the environment.
In terms of CSR, Noticio relies on the guidelines defined by the ISO 26000 standard.
Noticio undertakes to put in place the following elements:
favour the dematerialisation of administrative procedures and documents ;
give priority to clean transport for employee travel;
prioritise the repair of equipment, the reusable material and materials with low environmental impact in the workplace;
raise employees' awareness of the environmental challenges.
set up professional relationships healthy and balanced professional relationships with clients;
optimise costs and anticipate risks by all means ;
give preference as much as possible to French and European technologies;
encourage dialogue and promote the quality of working life of its employees;
respect the principles of equality between men and women, non-discrimination and fair remuneration;
set up a Privacy policy.